Global Luxury Packaging
CREATIVE PARTNER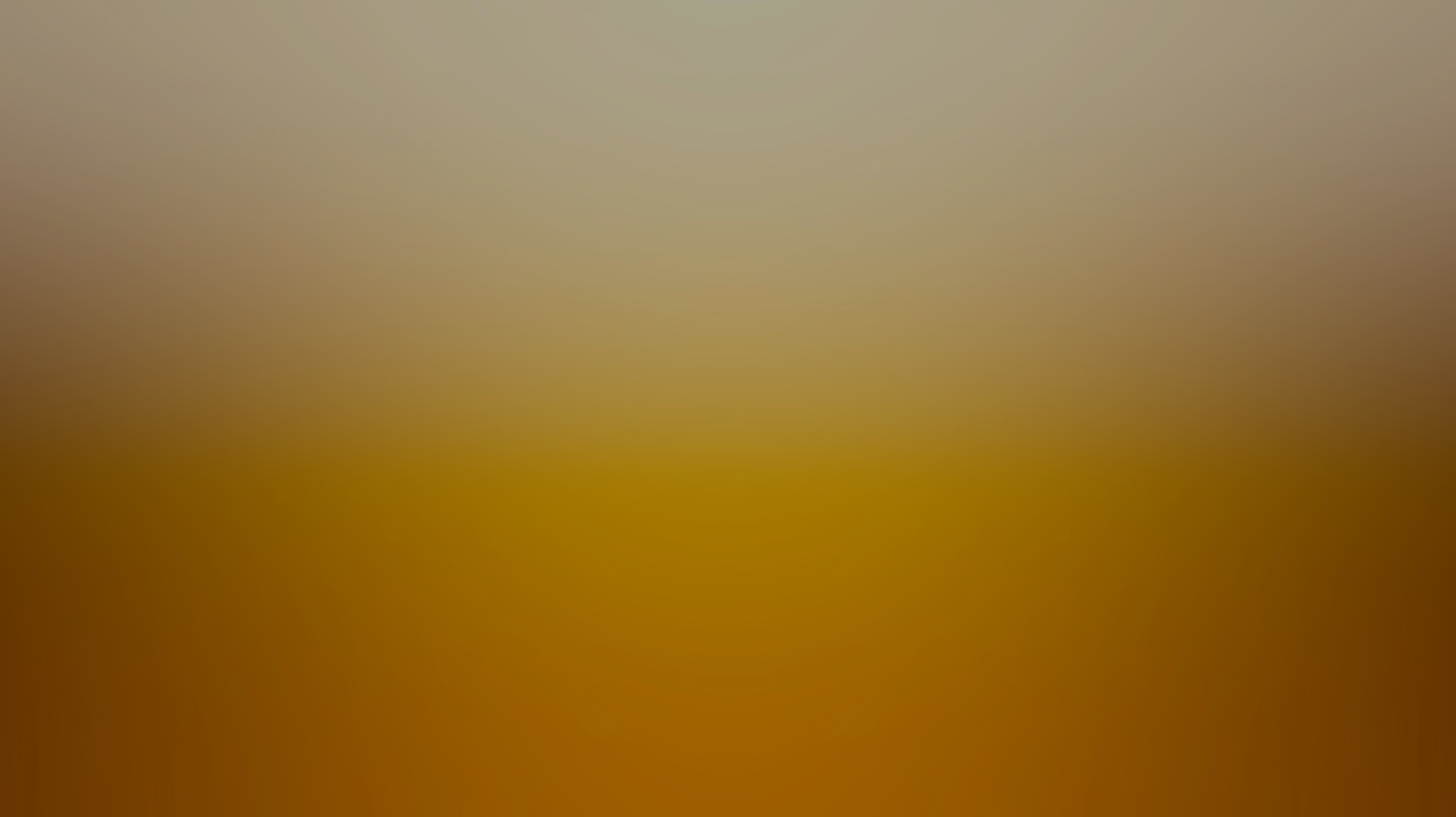 Ecofriendly & Sustainability
GREEN PACKAGES
Global Sourcing & Logistics Partner
GLOBAL NETWORK
Customized Packaging
Solution For Every Need
AI AUTOMATION
Back Up Inventory
WAREHOUSING
01

05

S&K

02

05

Global

03

05

Luxury

04

05

Package

05

05

Leader
S&K adds value to
your brand with
high quality & green packaging.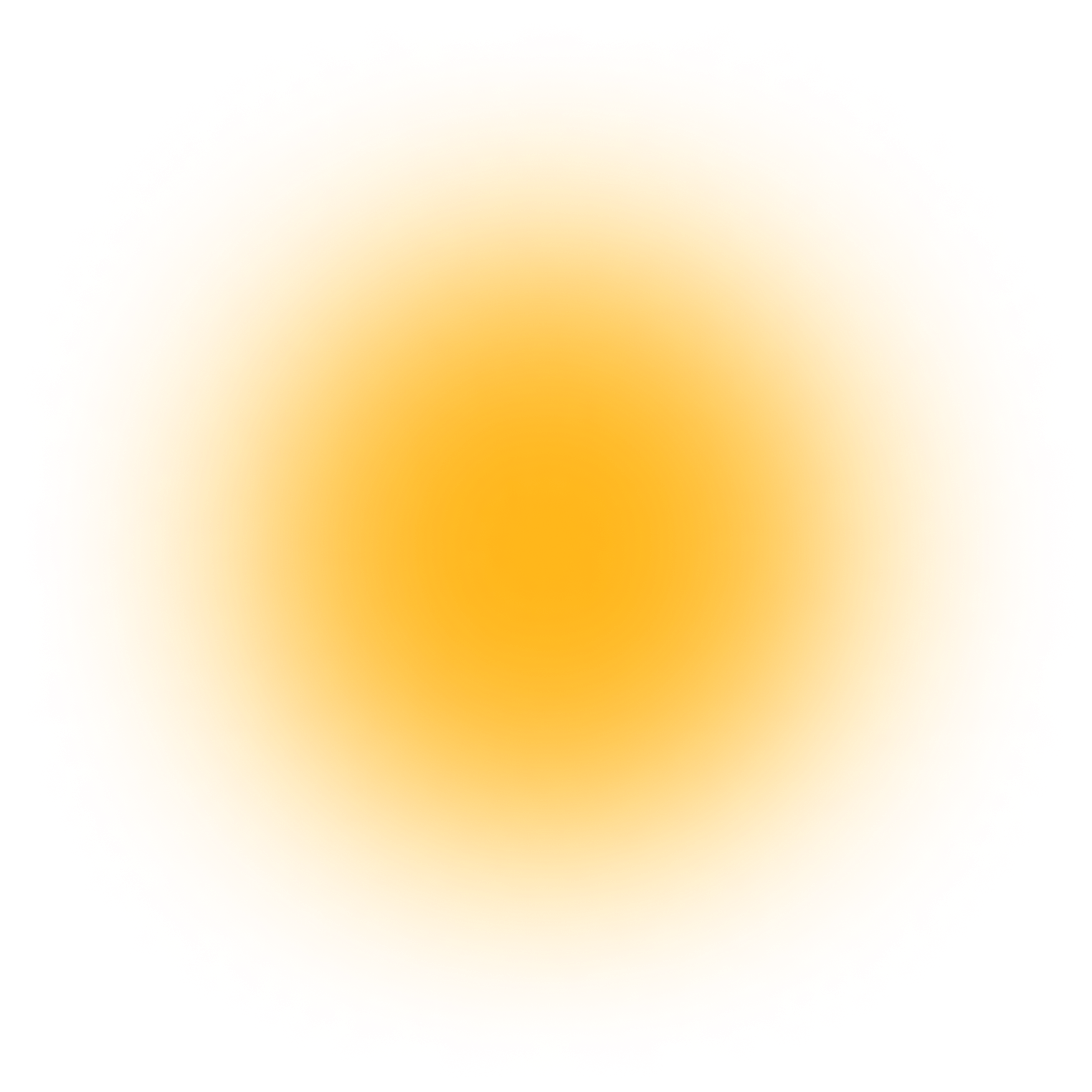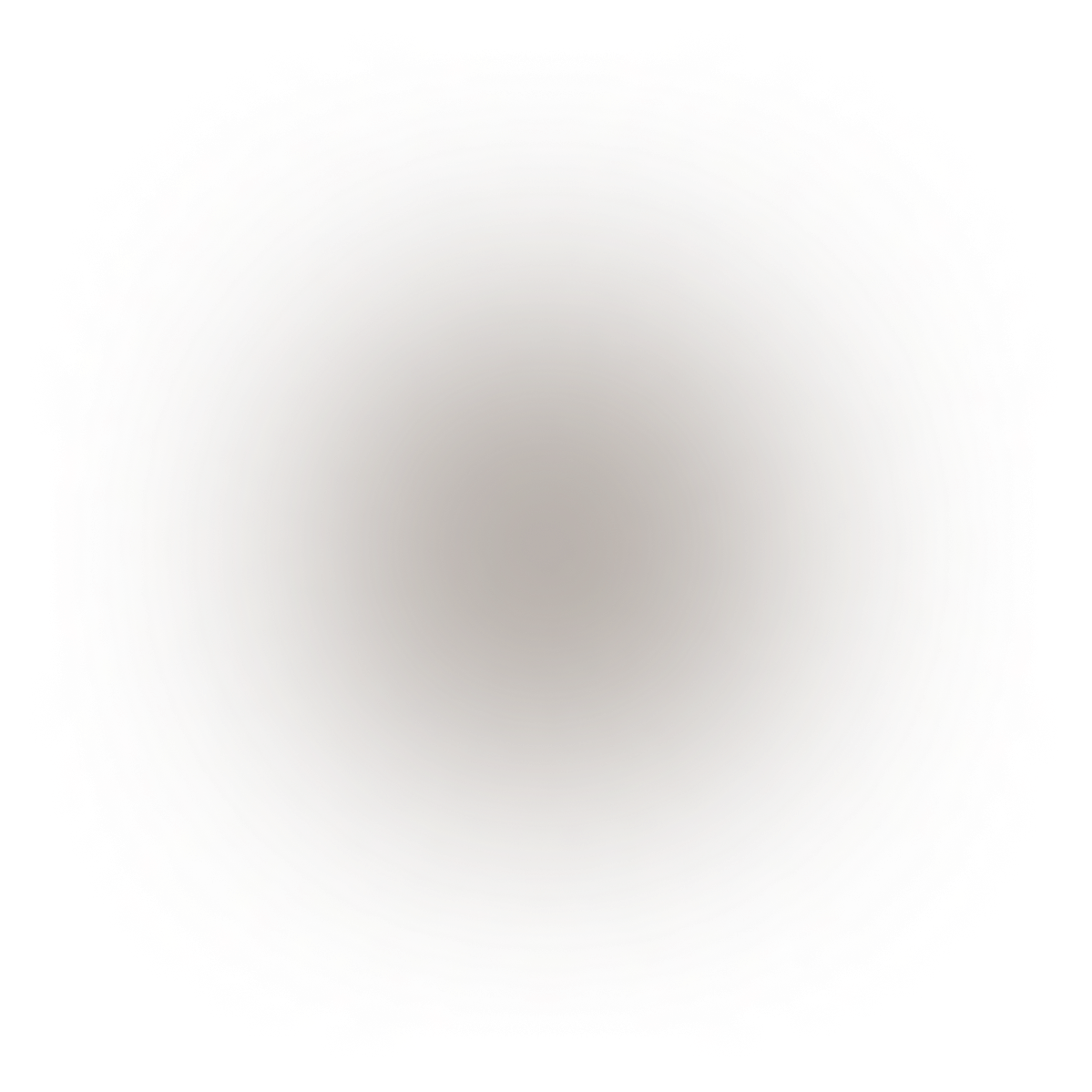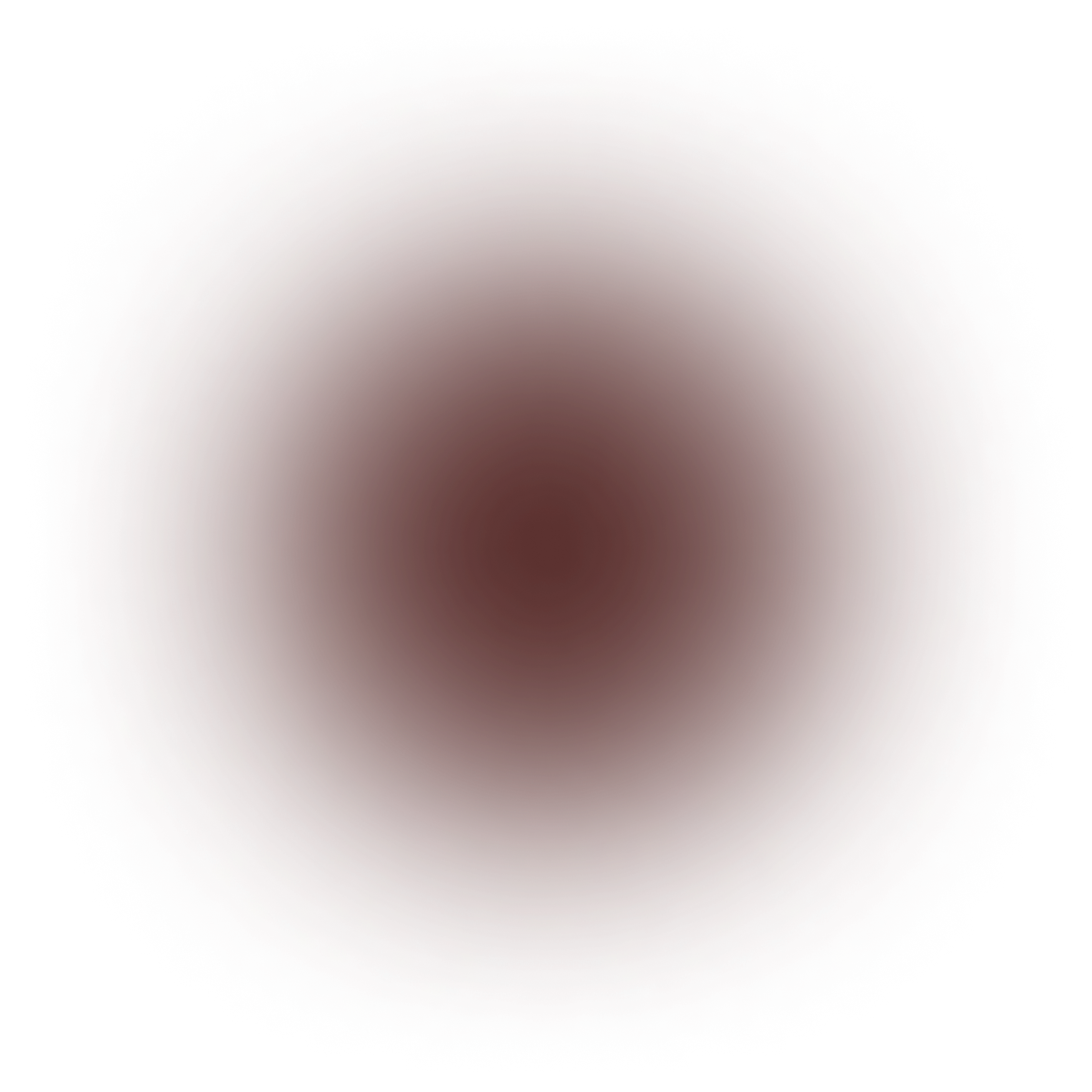 With our know-how and experience accumulated through collaboration
with luxury global customers, we are ready to contemplate and create
your brand packaging together.
We are committed to comply with global and local social compliance regulations
as well as our continuous improvement for eco-friendly products.
Global luxury Package leader
S&K International
Green Packaging
GOING GREEN
Worried about the increasing number of
municipalities coming under bag ban
ordinances? Don't worry, we have
40% PCW paper and reusable paper
bags to meet those ordinances head on.
40%
pcw paper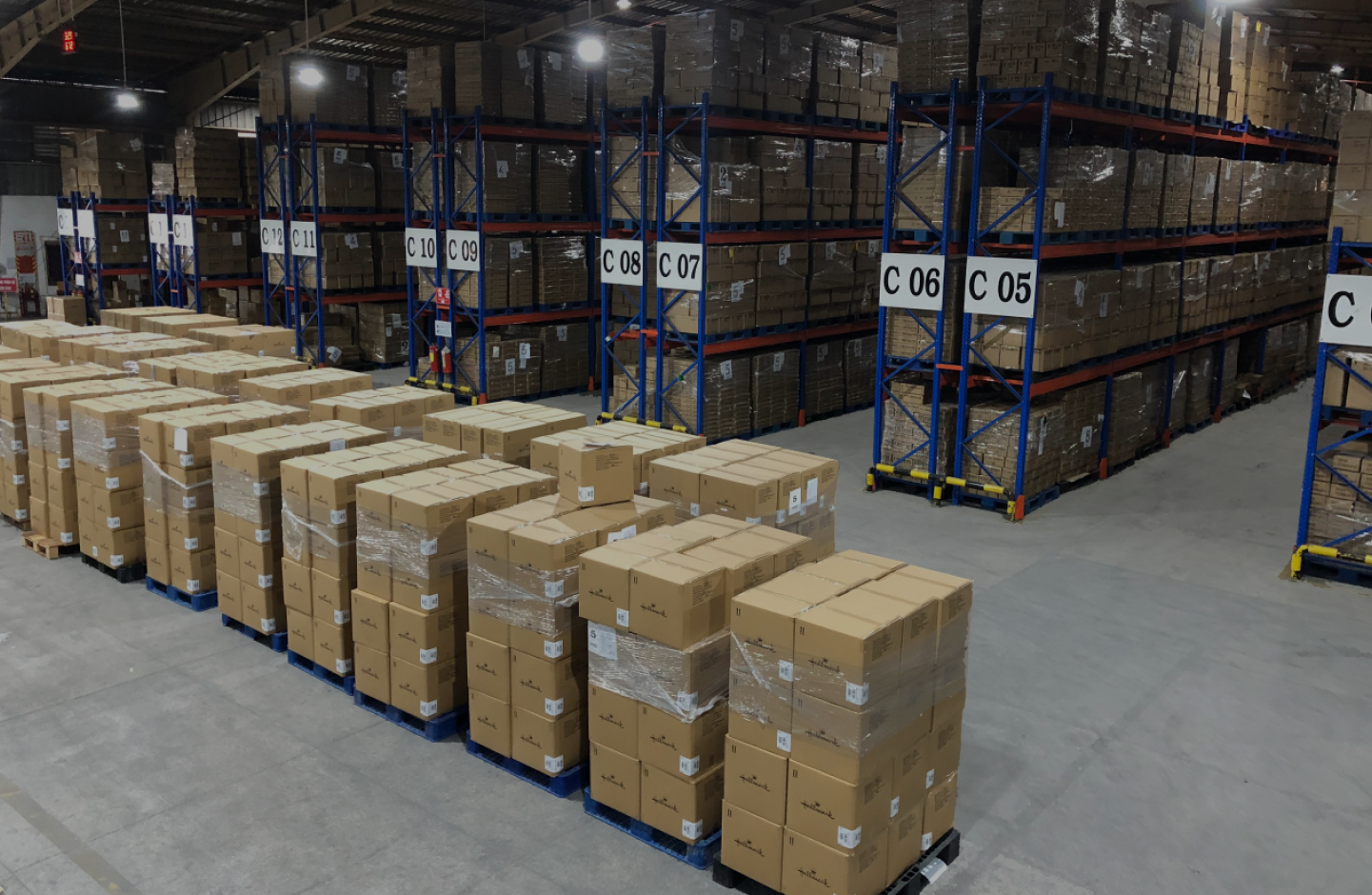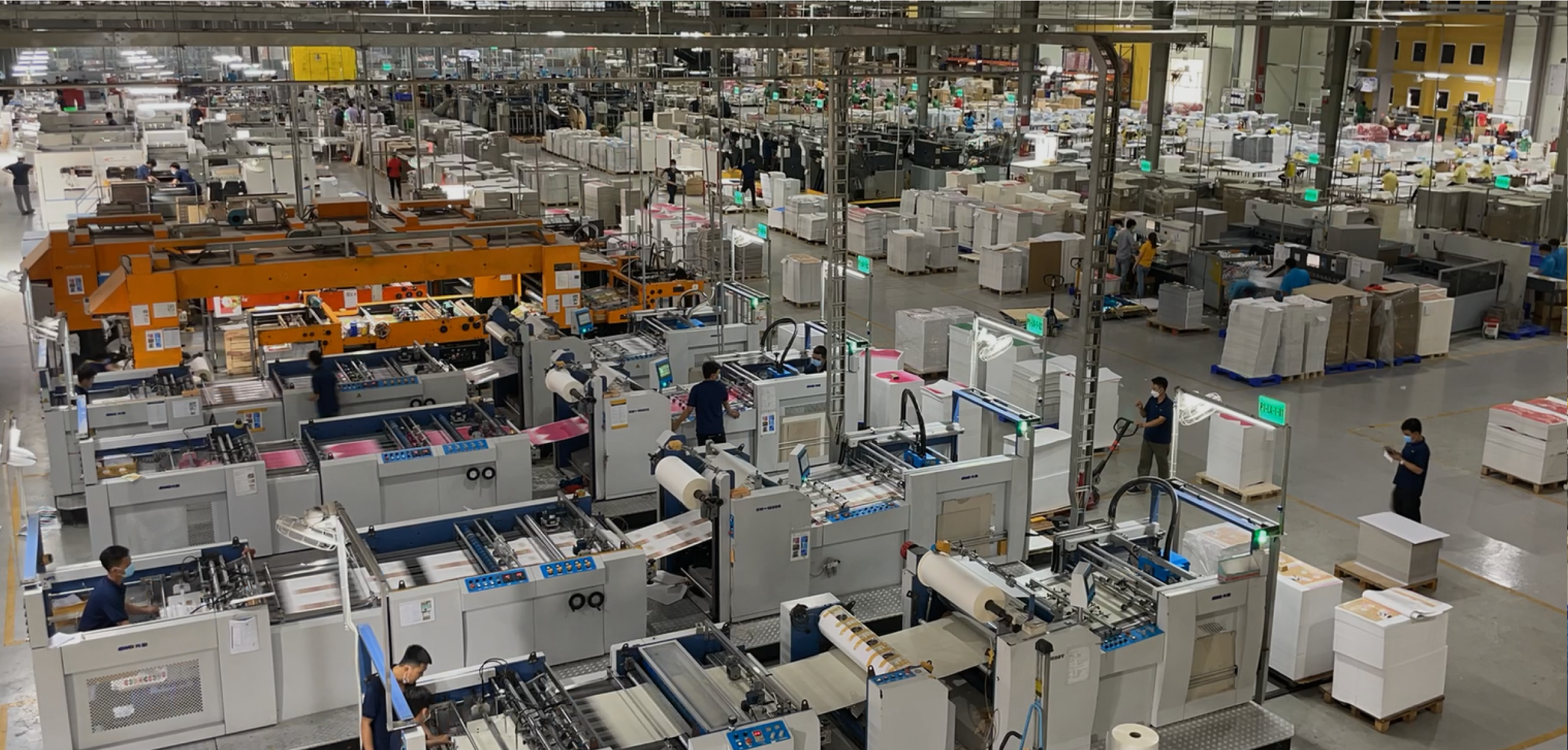 GLOBAL BRAND